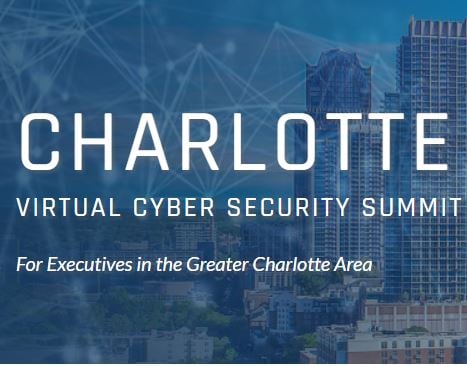 Sept 23, 8am-6pm

Secure FREE admission (regularly $95) with code CWIT21, and earn up to 8 Continuing Education credits!
Sept 30 – Oct 1
AvidXchange, Charlotte
Come celebrate Women+ in technology at the #TechYourSeat lounge! Please reply to this email if you need financial assistance.
48in48 Global Virtual Event: Free Website Development
Oct 1 – 3, 2021
48in48 is a nonprofit whose mission is to mobilize marketing and technology volunteers to serve nonprofits worldwide. At their Global Virtual Event, professional volunteers will build new websites for 48 nonprofits in 48 hours. If you run a nonprofit and would like to apply, click here.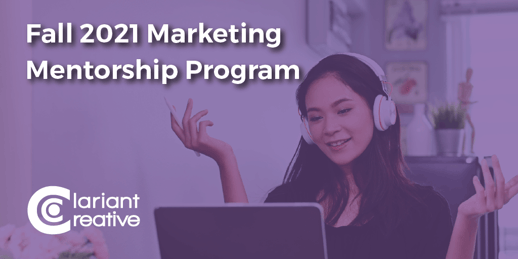 Call for women exploring a career in marketing! Grow your confidence and skills over the course of 4 virtual lunchtime sessions on Thursdays in October and November hosted by Clariant Creative.
More Growth Opportunities
Congratulations to CWIT Founder, Dr. Sharon Jones, for winning Charlotte's Women of the Year Award!
Read more in the Summer 2021 Americas Women Magazine issue here.
The Lady Tech Charmers Podcast is found on all major podcast platforms such as Apple Podcasts, Google Podcasts, and Spotify.
We Love Our Annual Sponsors